"'Be shapeless and formless.. like water' (Bruce Lee)" by Akinini.com is licensed under CC BY-NC-ND 2.0
"Have a mind like water."

― David Allen,  GTD
SUMMARY
I started working with construct 3 so I can get familiar with the tools. In my opinion construct 3 is a great begginer-friendly that could be helpful to every one in the class so they can get use to the game design process.
PRACTICE ROOM (TUTORIALS)
Unity – C#
I decided to go back to some of my project in unity to see if I can make the code better and I found out some ways to fix old problems I had when making those games.
CLASSROOM (THEORY & ANALYSIS)
Construct 3 is a really cool tool for beginners, it provides useful information like the coordinates of your cursor so you don't have to give an object different coordinates until it is close to where you want it to be. You can move the cursor to where you want the object to be and then read the coordinates. Construct 3 also makes confusing things like adding buttons something really easy to understand.
LAB (THEORY PRACTICED)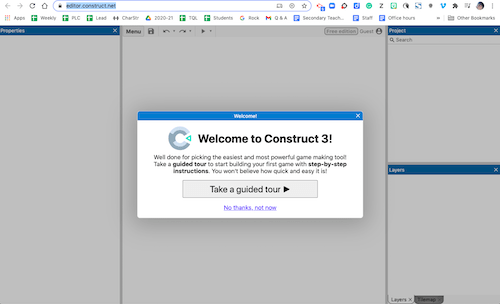 OUTSIDE (PRODUCTIVITY & THE BRAIN)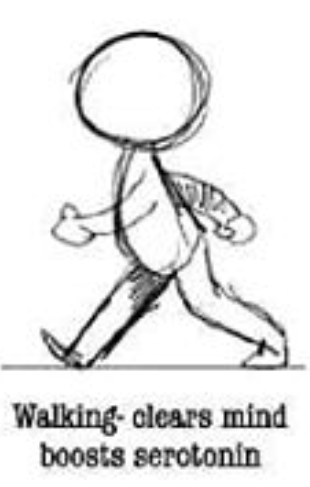 Every day I look at my GTD and then start working on the assignment with a higher priority. I also like to work on unity and zero engines to be familiar with multiple game engines. I also love to play videogames with a programmer's eye, looking at the way things work and the way different mechanics work and imagine how they could have written the code.
STUDIO (CREATIVITY)
I made a  Mario style game, but I didn't add enemies to the game yet.
WHAT I LEARNED and PROBLEMS I SOLVED
I got familiar with construct 3 and learned new skills, at first it seems confusing but it is really intuitive and easy to understand.